Expert Drain Cleaning and Drain Inspection Services for All Your Drainage Needs
Is your plumbing system suffering from clogged or sluggish drains? Swift Creek Plumbing Company is your go-to team for professional drain cleaning and drain inspection services. Whether it's residential or commercial, we utilize state-of-the-art technology to quickly diagnose drain conditions and provide effective cleaning solutions. Our WiFi-compatible cameras allow us to capture and explain the issues with ease. Call us today at (804) 533-8203 to schedule drain cleaning services.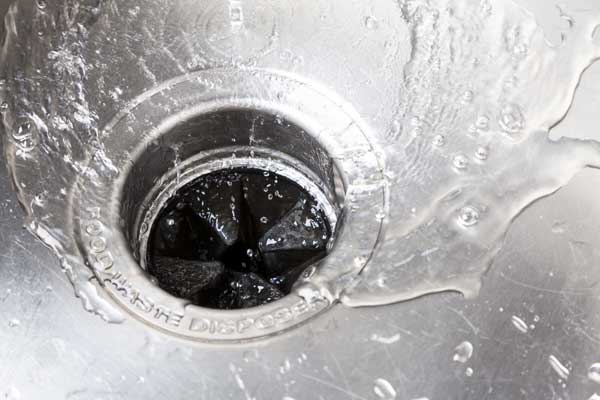 Residential Drain Cleaning: Protect Your Investment
When moving into a new home, it's crucial to have the drains inspected to prevent costly repairs down the line. After the exhaustive process of purchasing a home, the last thing you need is a plumbing problem. Whether you're a home buyer or a realtor, Swift Creek Plumbing Company offers fast and practical drain inspection and cleaning services. Trust our team to ensure your drains are functioning optimally, giving you peace of mind.
Commercial Drain Cleaning: Keep Your Business Flowing
Clogged drains can disrupt your business operations. At Swift Creek Plumbing Company, we work with local restaurants and various companies to ensure their drains are flowing efficiently. We can also install grease traps to prevent grease buildup and potential plumbing damage. Schedule routine drain inspections with us to maintain clean and well-functioning drains, avoiding costly downtime and potential customer dissatisfaction.
Got Drain Cleaning Needs? Or Just Want Us to Take a Look? Contact Us Here
Swift Creek Plumbing Company is ready to assist you with all your drain cleaning and drain inspection needs. Reach out to us today at (804) 533-8203 or email us at swiftcreekplumbingcompany@gmail.com. We proudly serve Chesterfield County, Midlothian County, Richmond, and surrounding areas.
Licensed and Fully Insured
Rest easy knowing that Swift Creek Plumbing Company is a licensed and fully insured service provider. We adhere to the highest industry standards to ensure the safety and satisfaction of our customers.
Monday to Friday: 8:00 am – 4:30 pm
Choose Swift Creek Plumbing Company for reliable drain cleaning and inspection services. We are committed to delivering exceptional results and maintaining the flow of your plumbing system.